Find a reliable expert in any field by visiting our membership directory!
Our calendar is open to both Chamber and Community events. Submitting a request for a new event is easy and takes just a few minutes!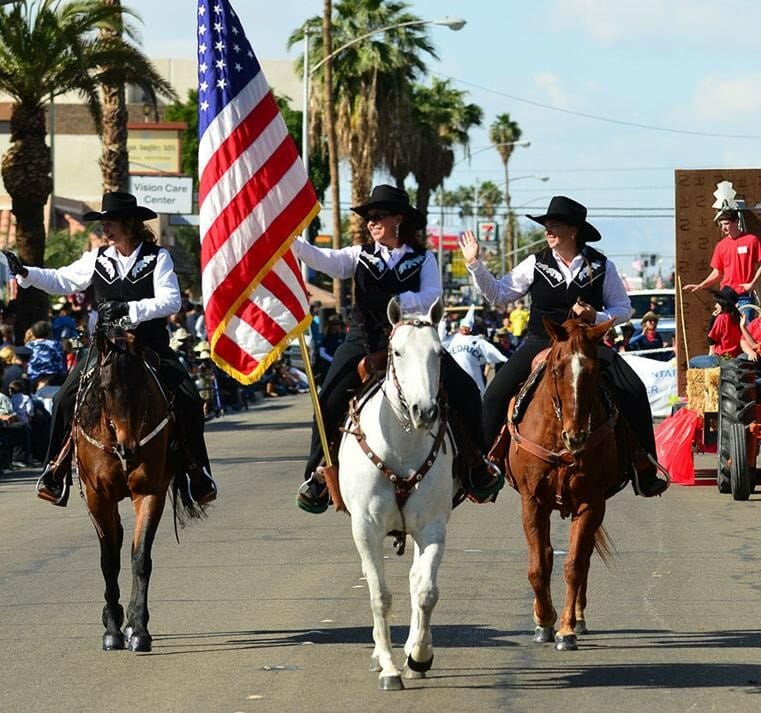 Brawley Cattle Call
The City of Brawley is home each November to one of the finest western rodeo celebrations in the United States. The Cattle Call Rodeo attracts an estimated 200,000 fans to the Brawley community to enjoy the many special events the Cattle Call Rodeo has to offer.
Learn More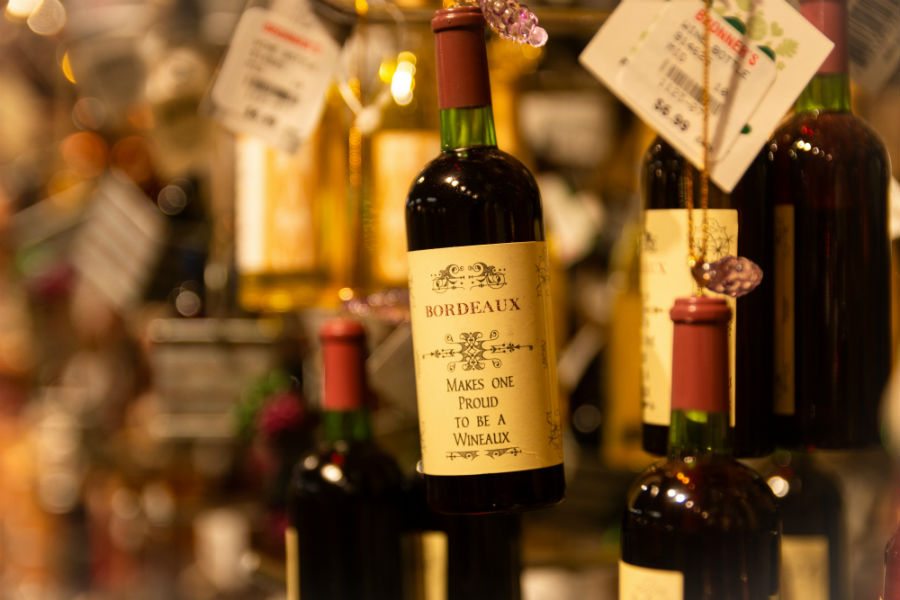 Branding Iron Award Gala
The Branding Iron Award is a prestigious recognition given to a deserving member of the community who has displayed years of outstanding community service and volunteer work.  This award has been given out since 1976.
Learn More