Welcome to the 67th annual Cattle Call Jamboree , proudly presented by The Chamber of Commerce for Greater Brawley!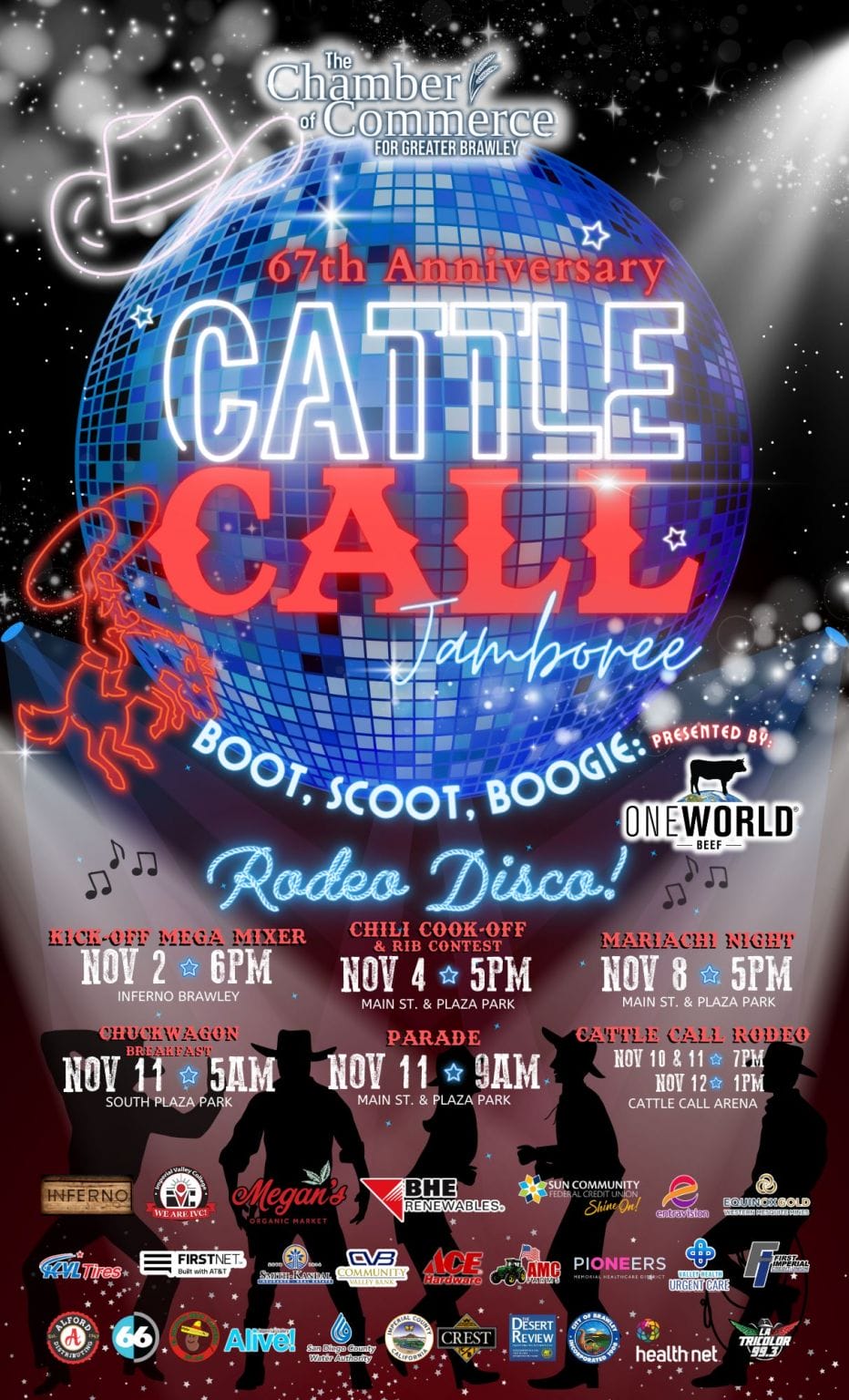 This exciting event celebrates the rich heritage of the Imperial Valley as the home of the renowned Brawley Cattle Call Rodeo. The week-long festivities are designed to bring the community together and provide a fantastic experience for families and friends alike, featuring a delightful blend of music, food, and entertainment. With over 35,000 participants, the Cattle Call Jamboree has become a beloved tradition that showcases the vibrant spirit of Brawley.
The Cattle Call Jamboree bursts into life with the highly anticipated Cattle Call Kick-Off Mega Mixer, setting the tone for an unforgettable week ahead. This event serves as a lively introduction to the festivities, allowing attendees to mingle, connect, and embrace the contagious excitement in the air. The atmosphere is electric as people from near and far come together to kick-start the celebration.
One of the highlights of the Cattle Call Jamboree is the famous Chili Cook-off and Rib Contest. Prepare your taste buds for a tantalizing journey as local culinary enthusiasts showcase their skills in creating the most mouthwatering chili and succulent ribs. With a variety of flavors and styles to savor, this event is a true gastronomic adventure that will leave you craving for more.
Wednesday night brings the lively Mariachi Night, filling the air with the enchanting melodies of traditional Mexican music. This vibrant celebration of culture and music invites everyone to join in the festivities, with joyful dancing and cheerful performances that are sure to uplift your spirits.
As the week progresses, the Cattle Call Parade takes center stage on Saturday. This grand procession through the heart of Brawley showcases the community's pride and pays homage to the region's rich Western heritage. Be prepared to be mesmerized by the dazzling floats, colorful costumes, and equestrian displays that bring the streets to life. The Cattle Call Parade is a cherished tradition that brings families, friends, and neighbors together in a joyous celebration of unity and tradition.
After the parade, the excitement continues at the Brawley Cattle Call Rodeo, which is hosted by the esteemed Brawley Cattle Call Rodeo Committee. Prepare to be thrilled by the incredible skills of talented rodeo riders as they showcase their bravery and agility in a series of captivating events. The Brawley Cattle Call Rodeo promises adrenaline-pumping action, heart-stopping moments, and a true display of Western grit and determination.
Throughout the Cattle Call Jamboree, you can expect an array of other engaging activities, including live music performances, arts and crafts vendors, and much more. The event provides a fantastic opportunity for people of all ages to come together and create lasting memories in a warm and welcoming atmosphere.
Come and experience the magic of the Cattle Call Jamboree in Brawley, where tradition, community, and Western culture converge to create an unforgettable celebration that will leave you longing for more. Join us as we honor our rich heritage and celebrate the spirit of Brawley's Cattle Call Rodeo in true grandeur and style.
Cattle Call Chili Cook Off - Rib Contest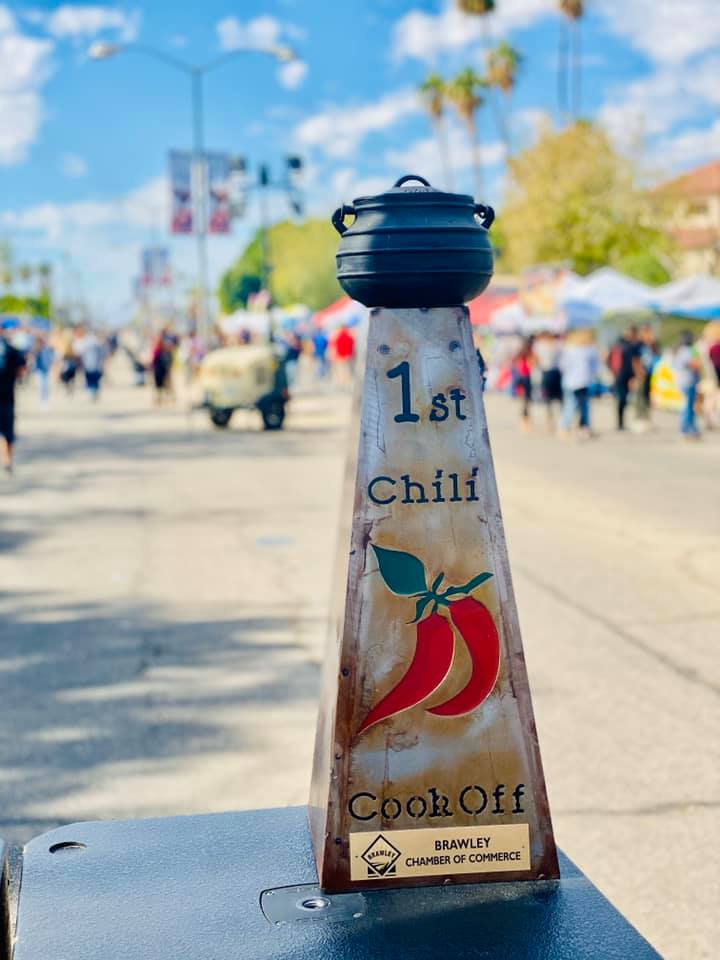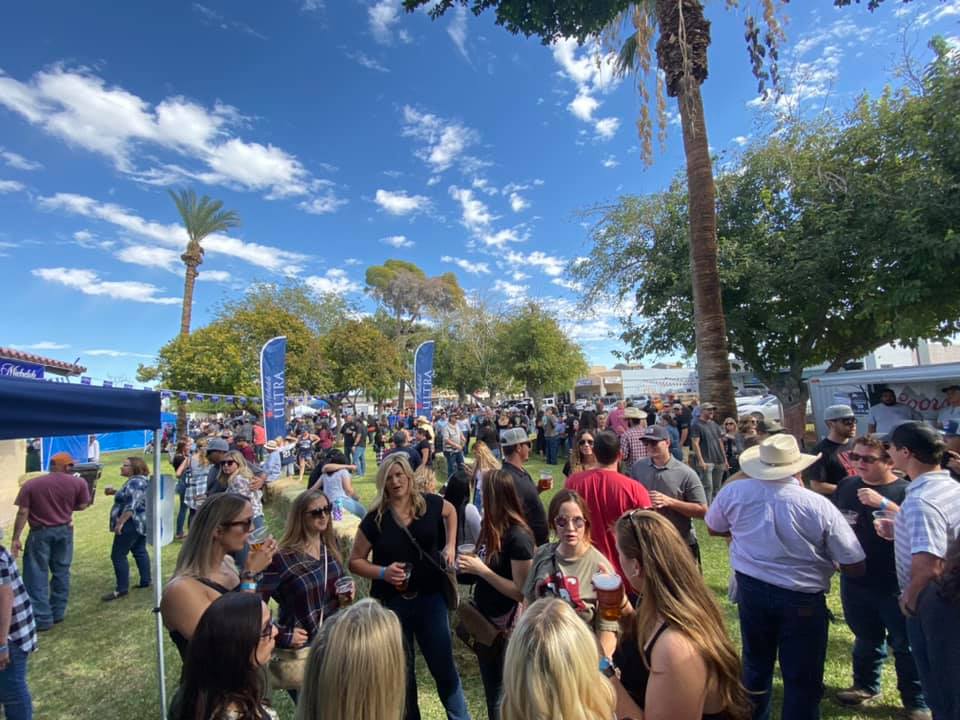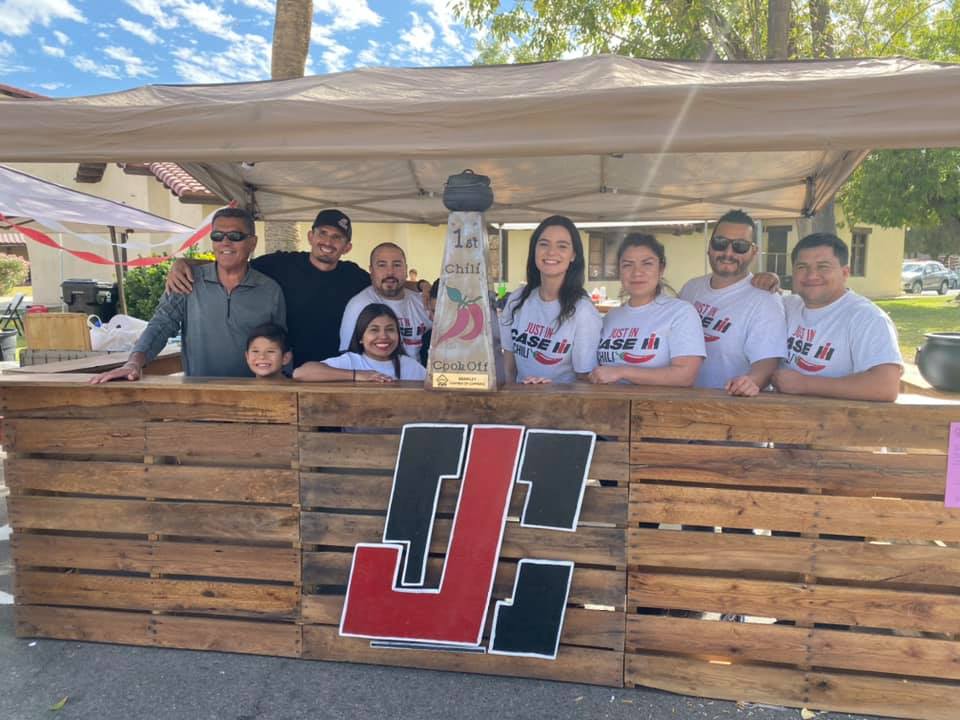 Join us on November 4th, 2023, for a sizzling night of flavor and fun at the Cattle Call Chili Cook-Off, where you can experience the best chili in the Valley! This exciting community event promises a delicious culinary adventure with mouthwatering chili creations that will tickle your taste buds. But that's not all! We're also hosting a thrilling competition for the best ribs, adding an extra layer of excitement to the evening.
As you savor the delectable chili and ribs, we'll keep the entertainment flowing with live performances that will keep you dancing and tapping your feet throughout the night.
With an expected attendance of over 10,000 people, the Cattle Call Chili Cook-Off is the place to be for a flavorful evening of food, festivities, and friendly competition. Mark your calendar, gather your friends and family, and join us on November 4th for an unforgettable community event that will leave you craving for more chili delights!
Cattle Call Mariachi Night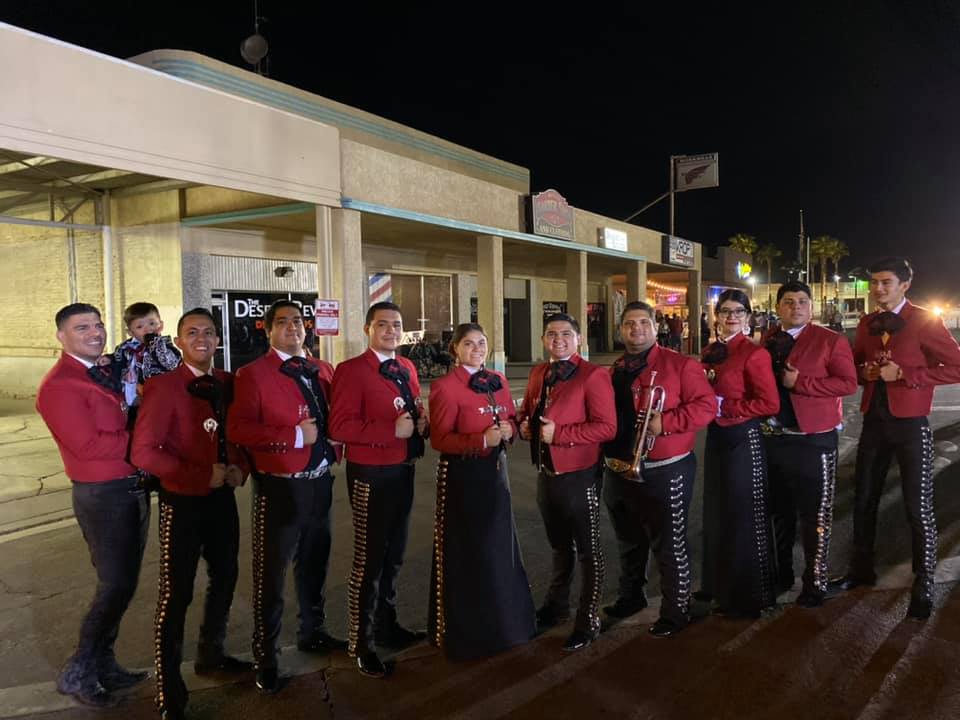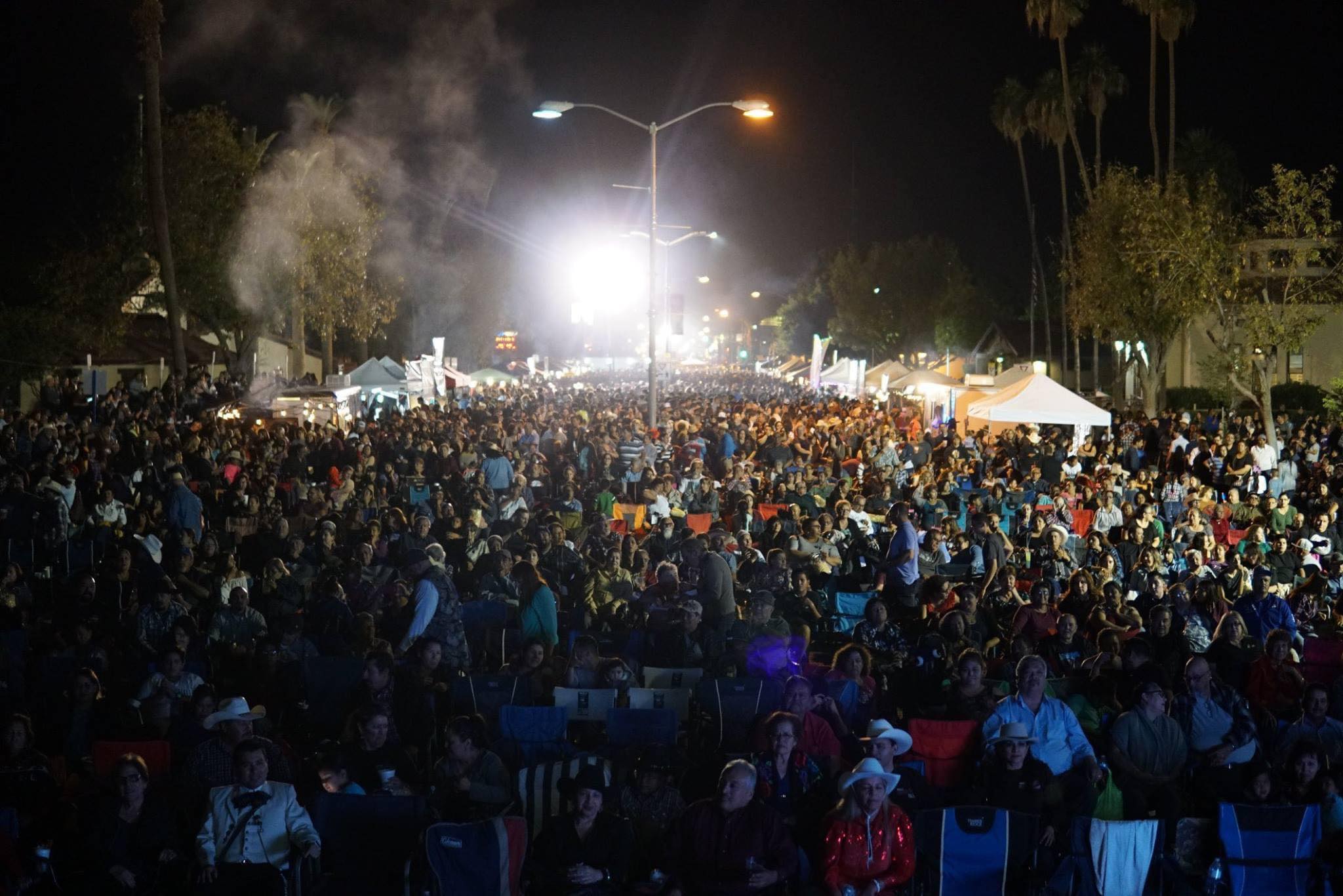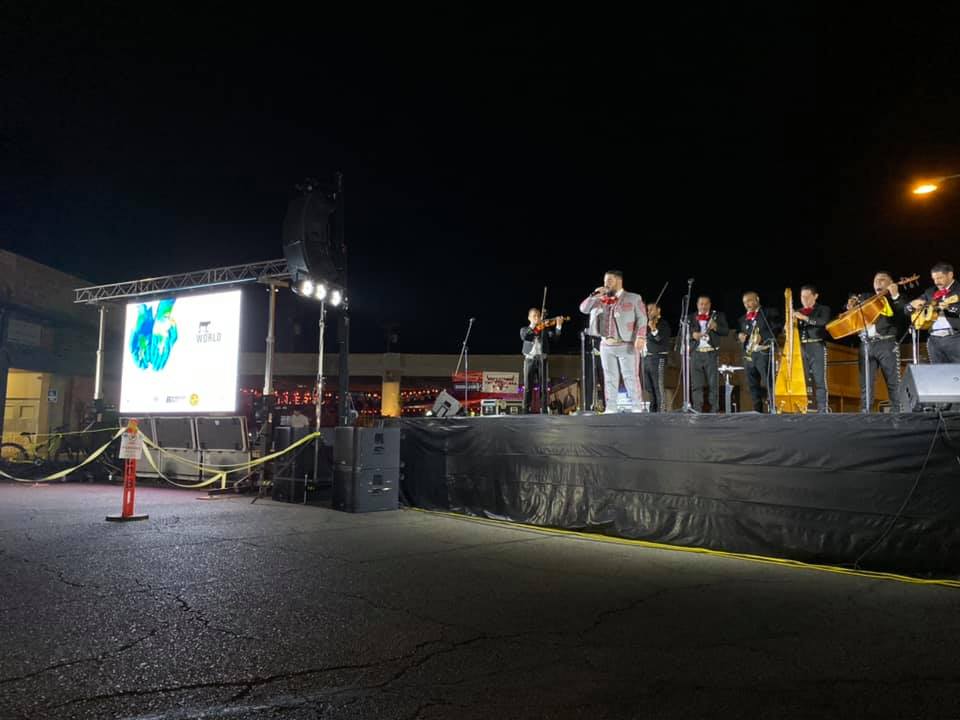 Cattle Call Mariachi Night is the most anticipated event of the year! Known far and wide for its renowned singers and exceptional Mariachi groups, this celebration promises an unforgettable evening of music, culture, and community unity.
Join us on Wednesday, November 8th, 2023 as we transform our community into a lively fiesta, bustling with over 65 vendors offering a delightful array of authentic cuisine, crafts, and cultural treasures.
With an impressive attendance of 16,000 enthusiastic attendees, Mariachi Night has earned its reputation as the biggest community event of the Imperial Valley.
Be prepared to tap your feet, sway to the music, and let the infectious energy of the mariachi bands carry you away. The stage will be set for mesmerizing performances that will leave you captivated and longing for more. From lively group performances to soul-stirring solos, our talented musicians will showcase their remarkable skills and ignite a true sense of pride and joy within our community.
Mariachi Night is a time to embrace the traditions that have shaped our community, honor our heritage, and create lasting connections with one another.
Join us at Mariachi Night, the pinnacle of our community events, where more than 16,000 attendees will come together to revel in the beauty and richness of our shared traditions.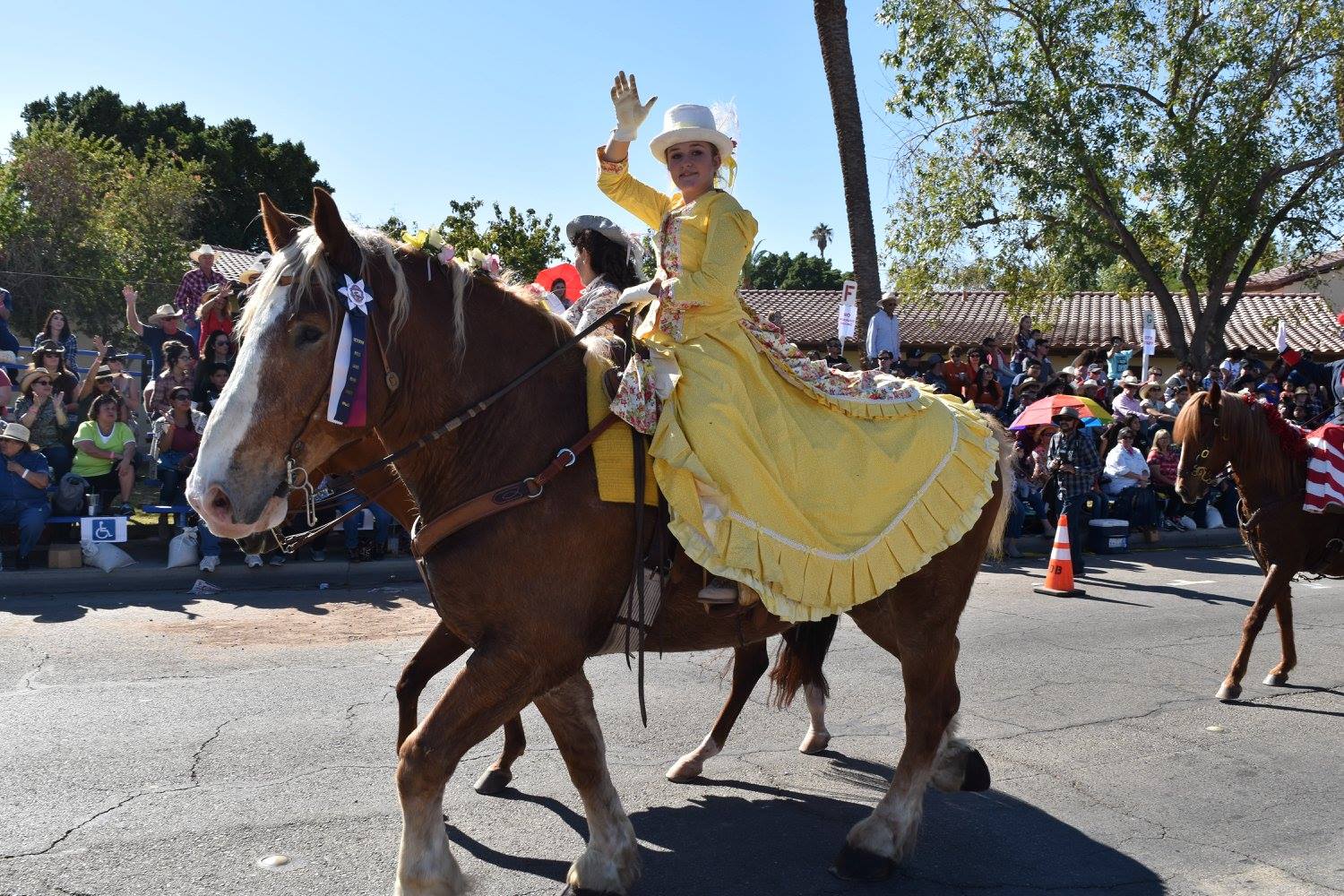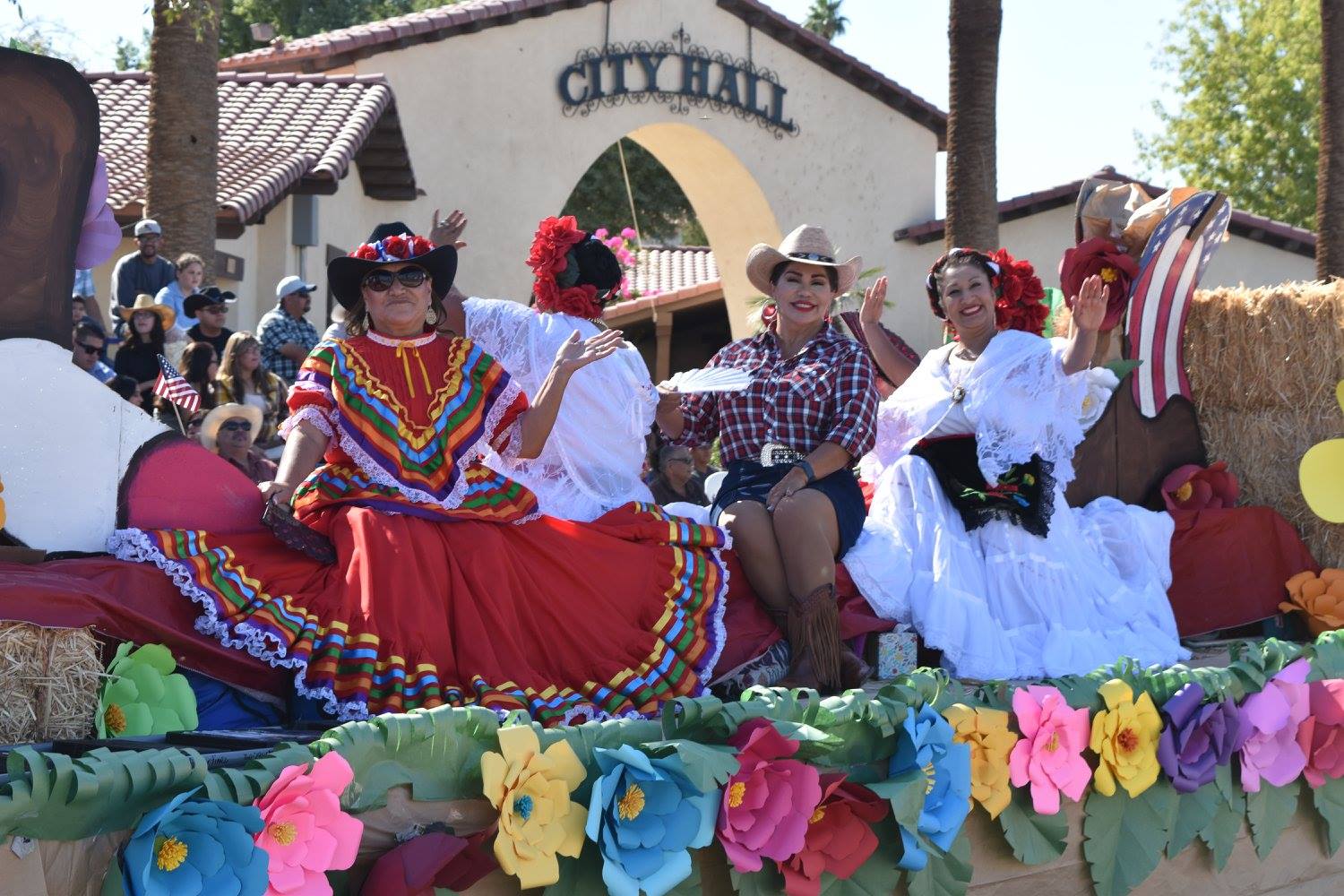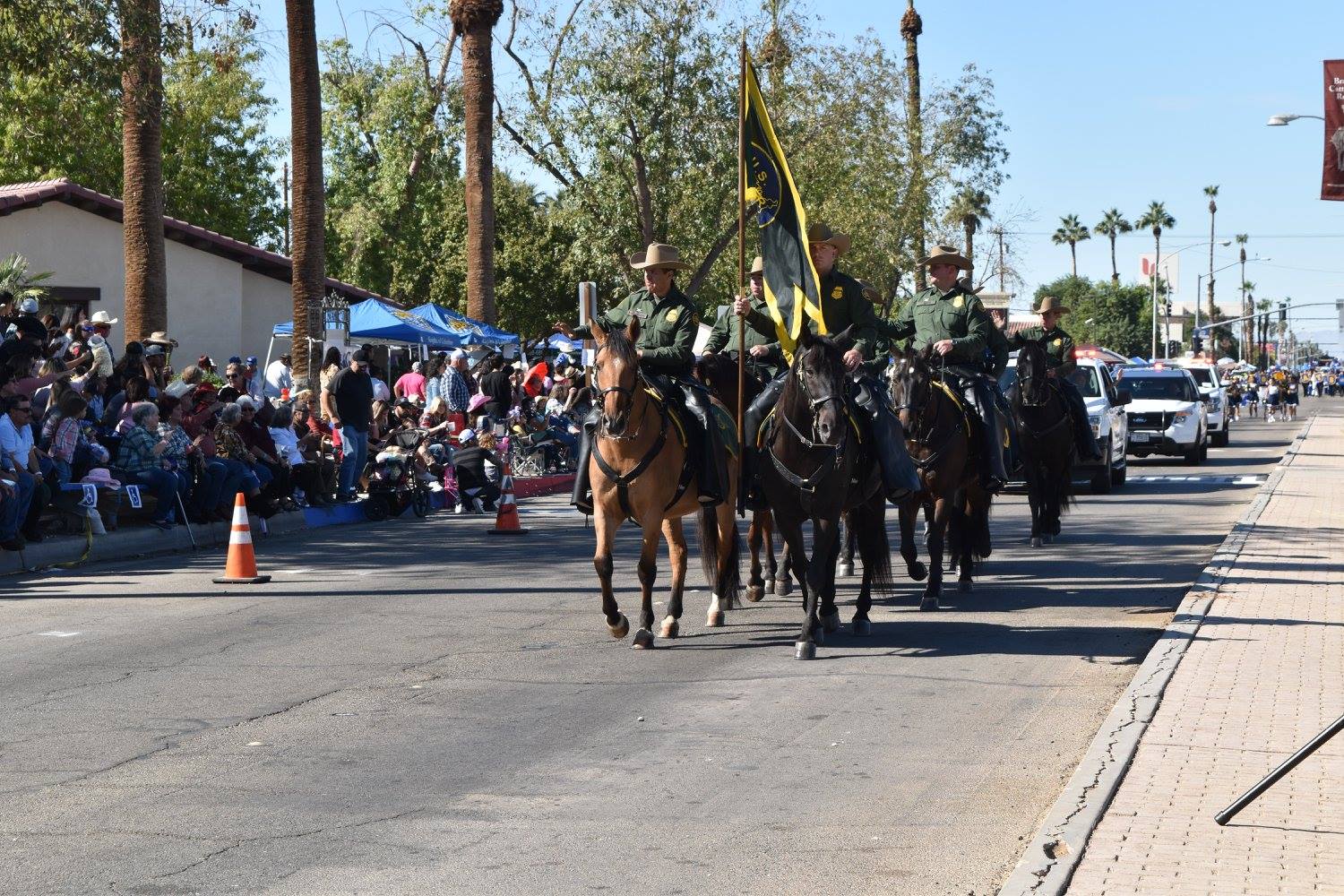 Experience the thrill and anticipation as the Cattle Call Parade takes over the streets on November 11, 2023, filling the air with excitement and community pride.
Start your day off right with our traditional Chuckwagon Breakfast, a delightful community fundraiser that will satisfy your hunger and fuel your spirit for the festivities ahead. Arrive bright and early at 5:30 in the morning to indulge in a delicious breakfast featuring mouthwatering pancakes, eggs cooked to perfection, and steaming cups of coffee. This delicious spread will energize you and set the tone for an unforgettable day of celebration.
At 9AM, our esteemed Grand Marshal will kick off the parade, signaling the start of a spectacular procession that spans 1.5 miles. Prepare to be mesmerized as a vibrant array of floats, classic cars, spirited marching bands, majestic horses, enthusiastic walkers, and skilled riders make their way through the streets. Each entry showcases the creativity, dedication, and community spirit that make this event truly extraordinary.
As you line the streets alongside an estimated attendance of 15,000 fellow community members, the atmosphere will be electric with cheers, laughter, and applause. Experience the sense of unity and pride that comes from celebrating our shared traditions, heritage, and community spirit.
The Cattle Call Parade is a cherished tradition that brings generations together, creating cherished memories that last a lifetime. From the colorful floats to the lively performances, every moment is a testament to the vibrant spirit of our community.
Don't miss your chance to be a part of this incredible event. Join us for the Cattle Call Parade, where the streets come alive with joy, excitement, and the true essence of our community. Come early for the Chuckwagon Breakfast and make this day one to remember. Bring your family, invite your friends, and immerse yourself in the festivities that make this event a highlight of the year.