The Chamber of Commerce for Greater Brawley hosts the 66th year of Cattle Call events celebrating the Imperial Valley as home to the Brawley Cattle Call Rodeo. All events are community and family-friendly events, packed with great music, delicious food, and fun activities. Over 35,000 people participate in the week full of tradition.
Celebrations kick off with our Cattle Call Kick-Off Mega Mixer and will spill over to the Chili Cook-off + Rib Contest. Wednesday hosts Mariachi Night fun and continues through the Cattle Call Parade Saturday. After the parade, entertainment begins at the Brawley Cattle Call Rodeo, hosted by the Brawley Cattle Call Rodeo Committee. (separate advertising)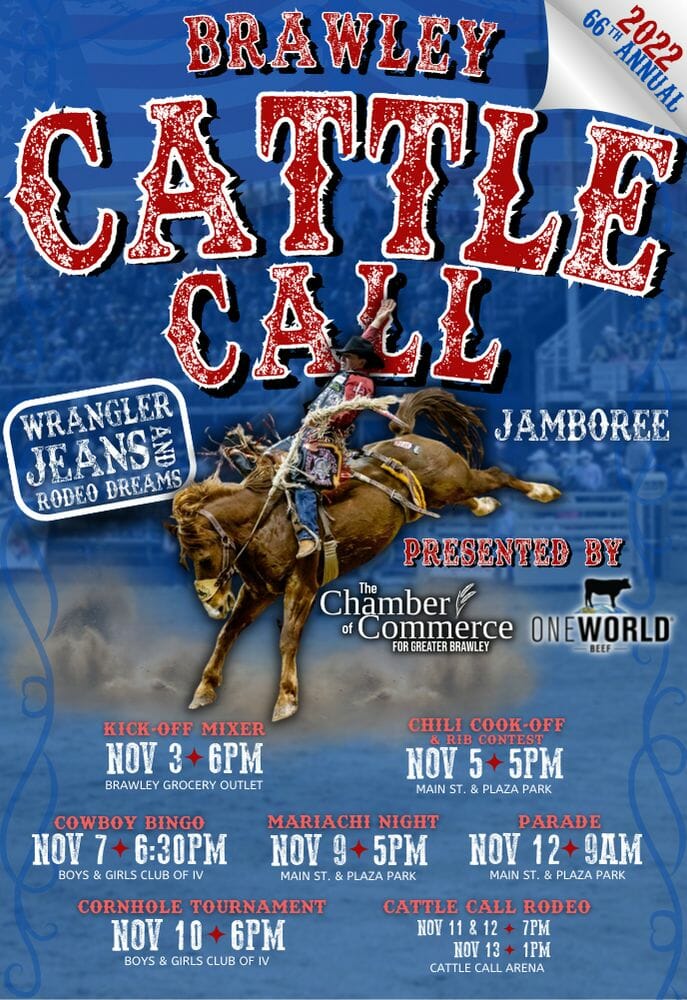 Cattle Call Chili Cook Off - Rib Contest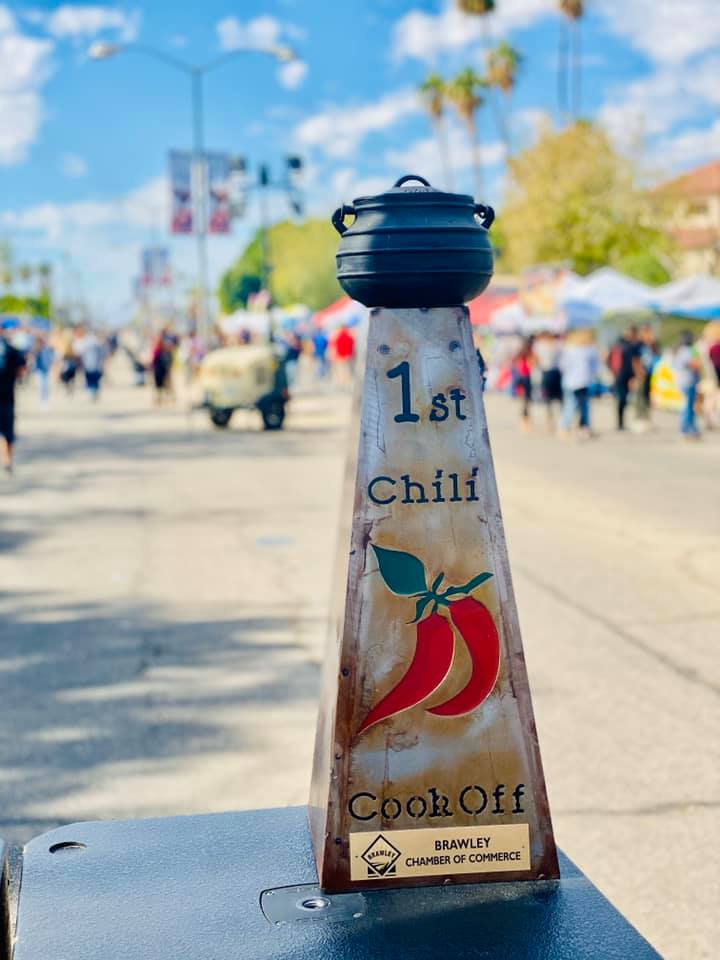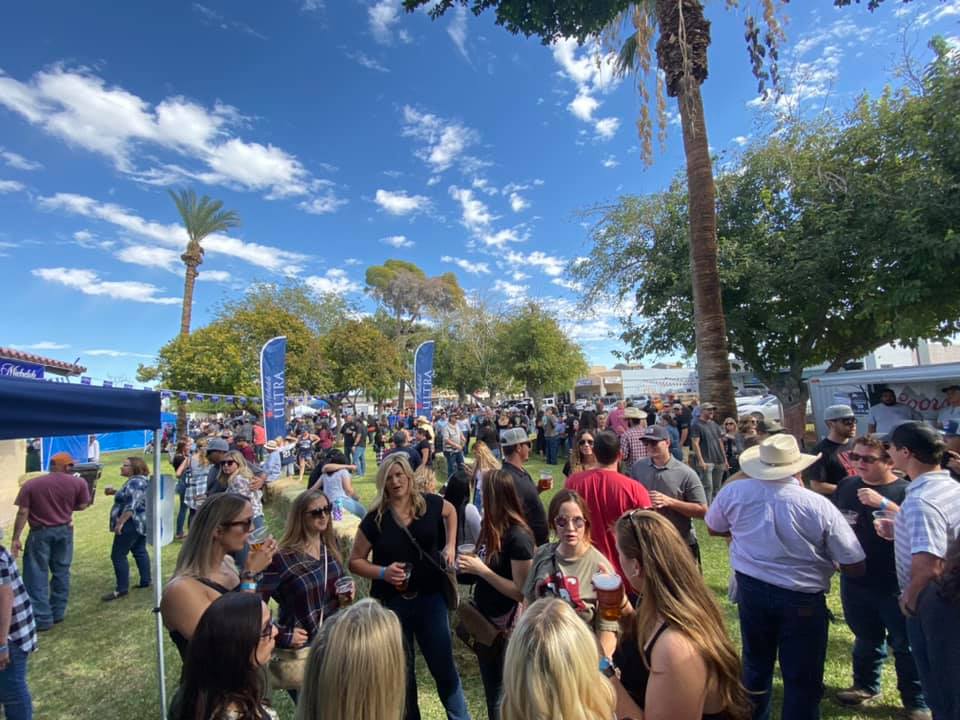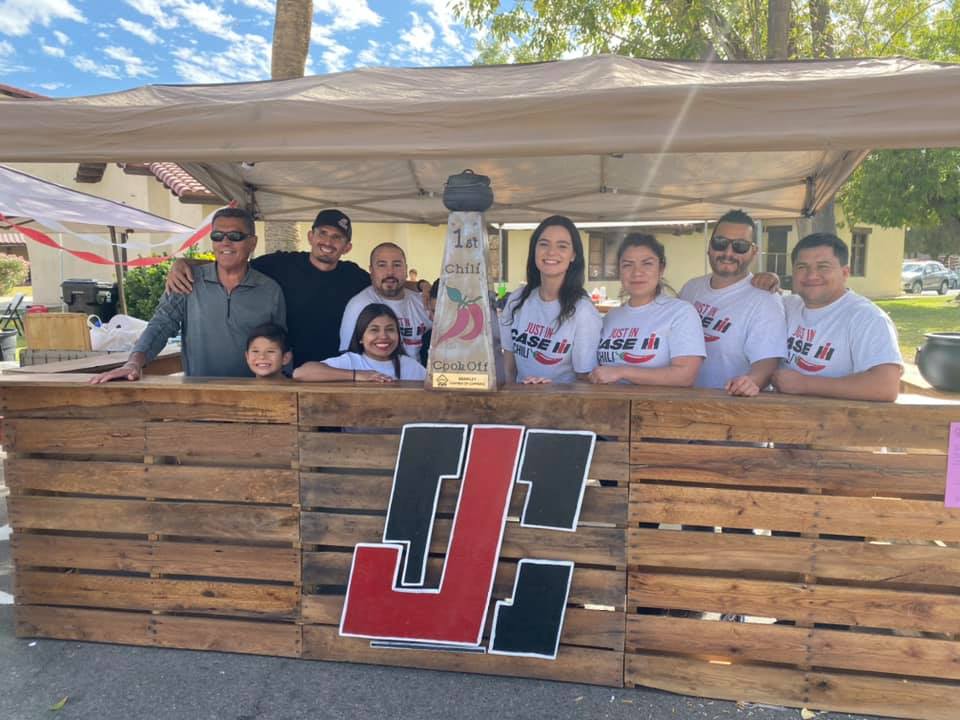 The best chili in the Valley can be found at the Cattle Call Chili Cook-Off! The 2022 Chili Cook Off will see significant changes this year! Chili Cookoff will switch to a night event and feature a prize for best ribs and will feature live entertainment!
Approximate attendance 10,000+.
Cattle Call Mariachi Night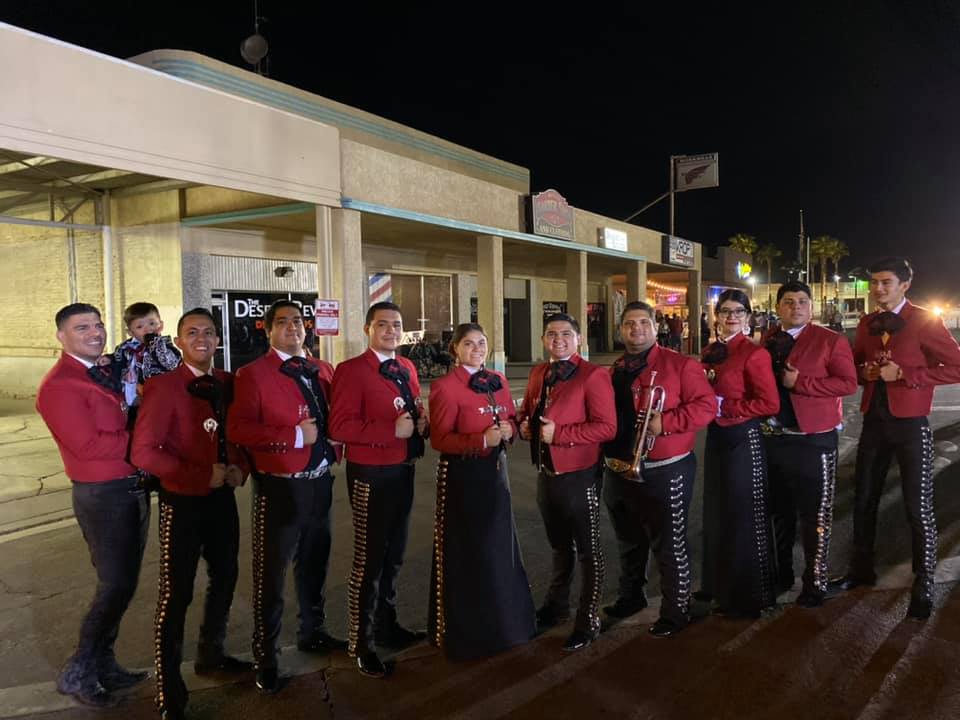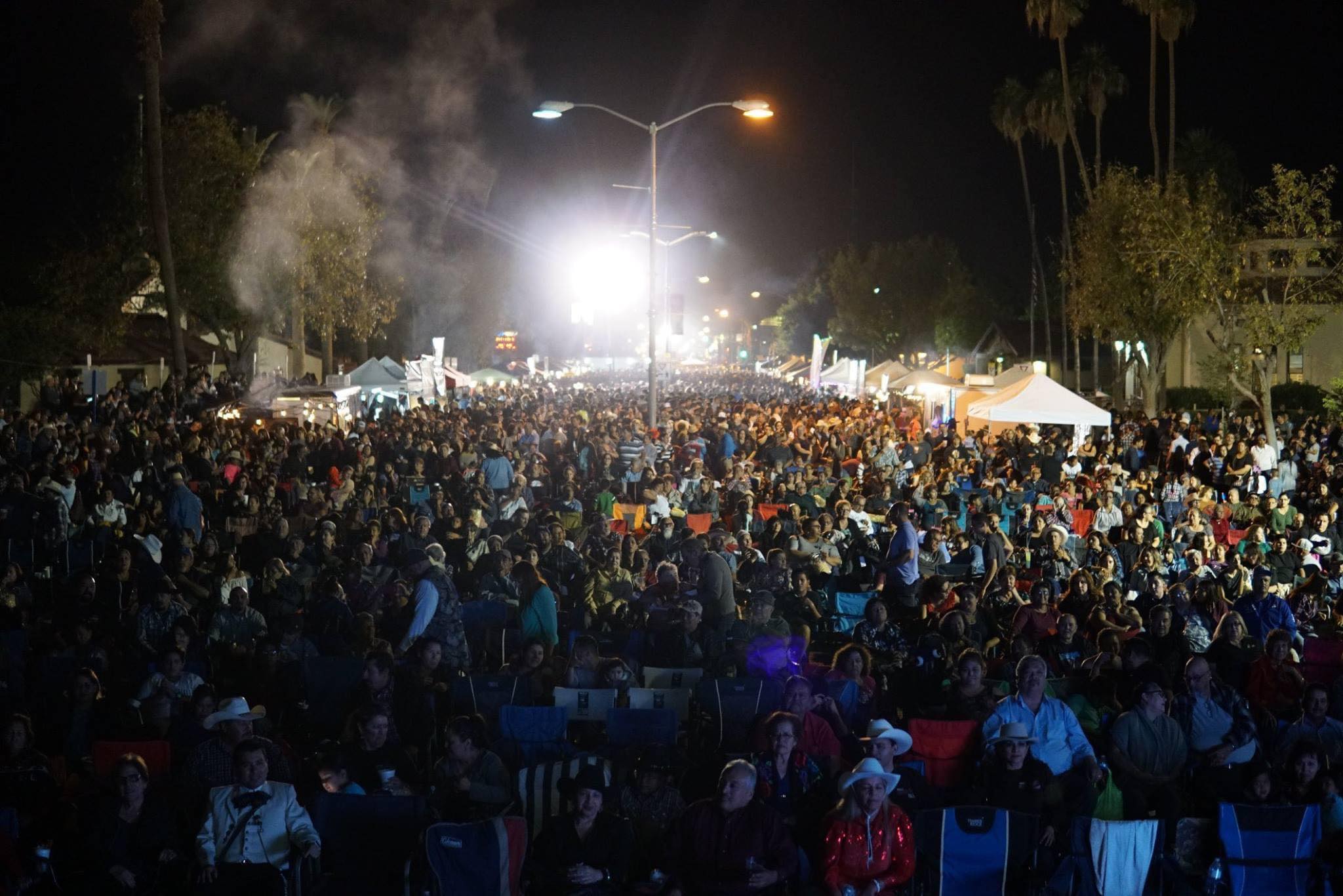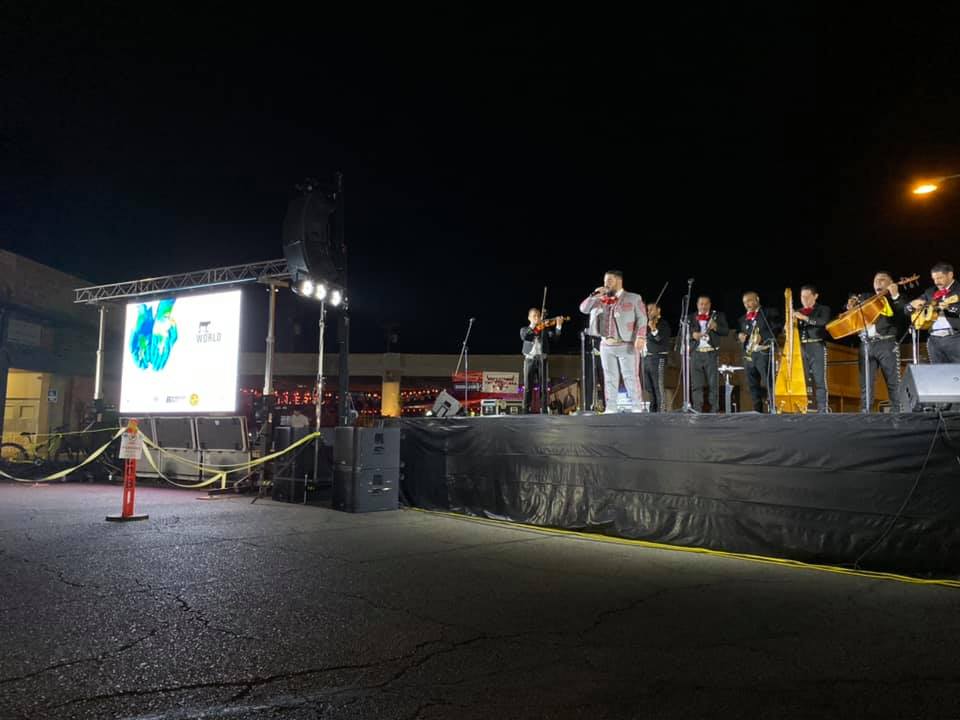 Infamously known for its singers and Mariachi groups, our Mariachi night celebrates the traditional Hispanic heritage of our community. With over 65 vendors and 16,000 in attendance, this is the biggest event in our community!
Approximate attendance 16,000+.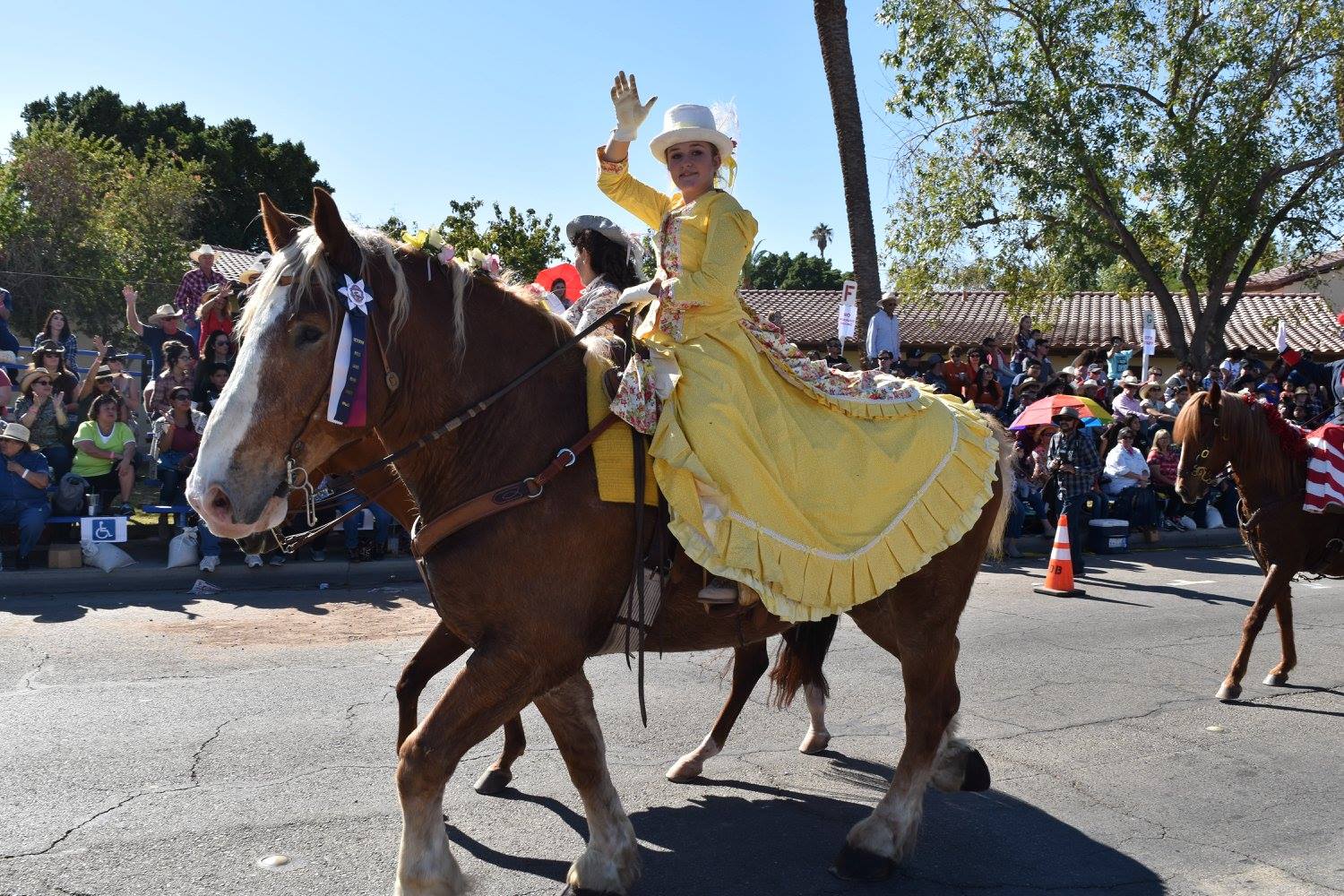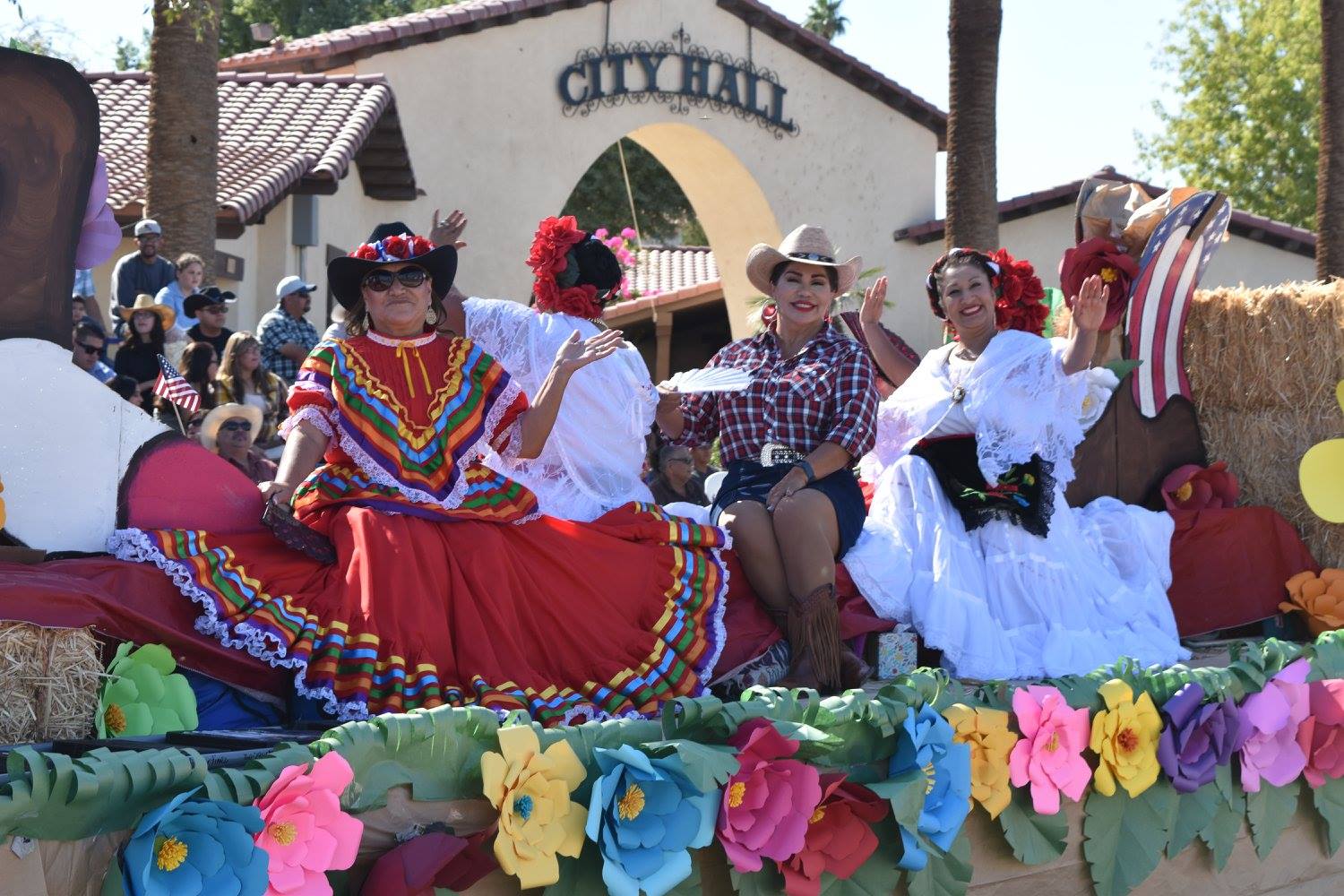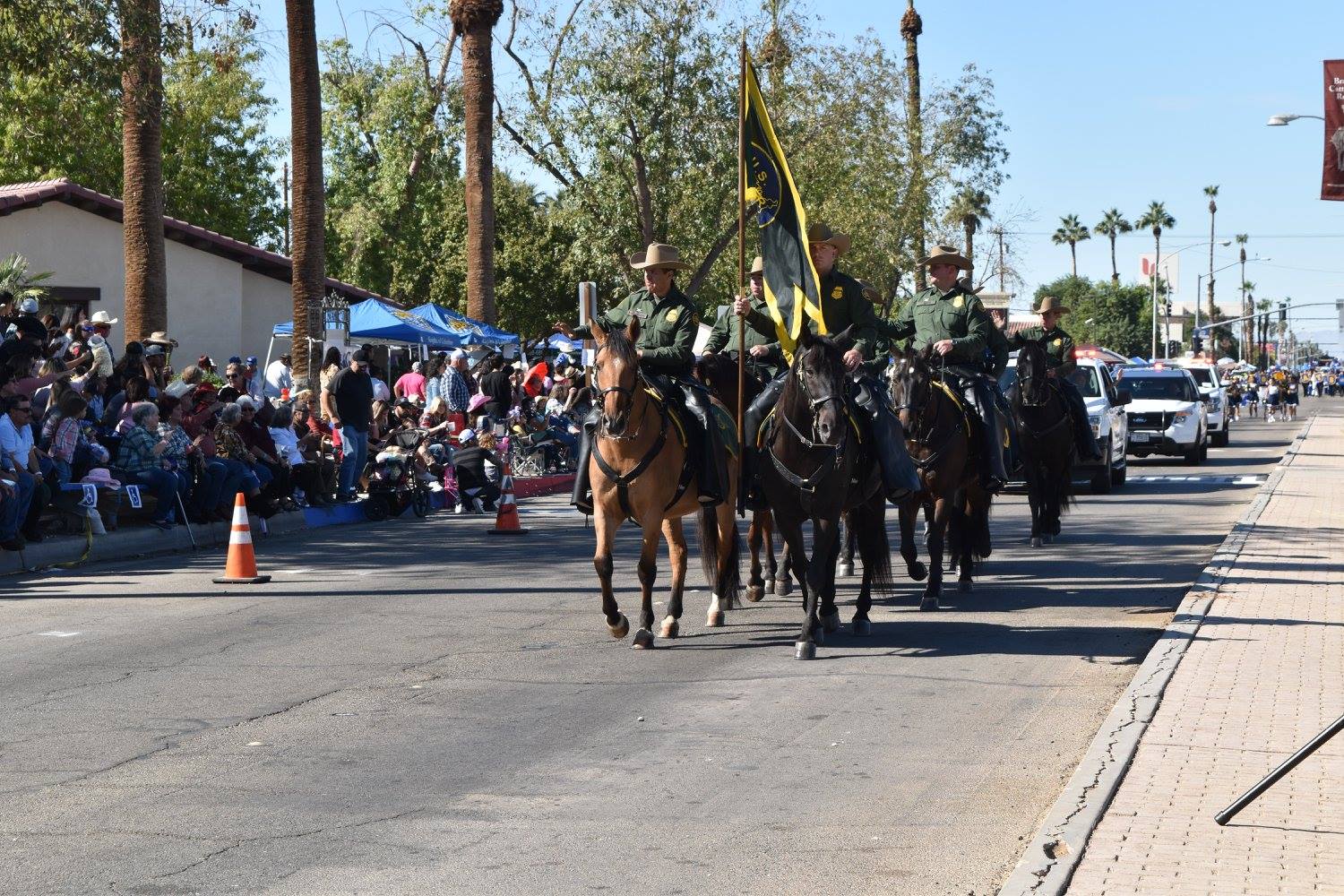 The excitement is in the air the morning of the parade. Our Grand Marshal is ready to get the parade started and the numerous floats, cars, bands, horses, walkers and riders are ready to march the 1.5 miles to the finish line. Approximate attendance 15,000+.