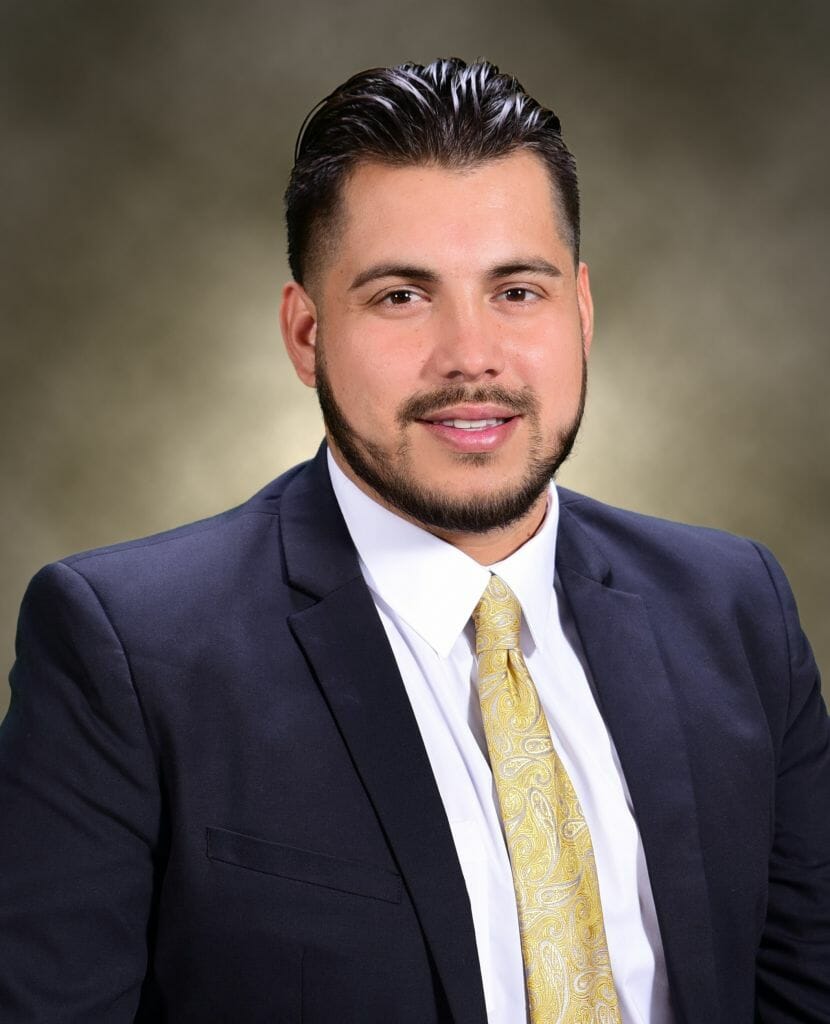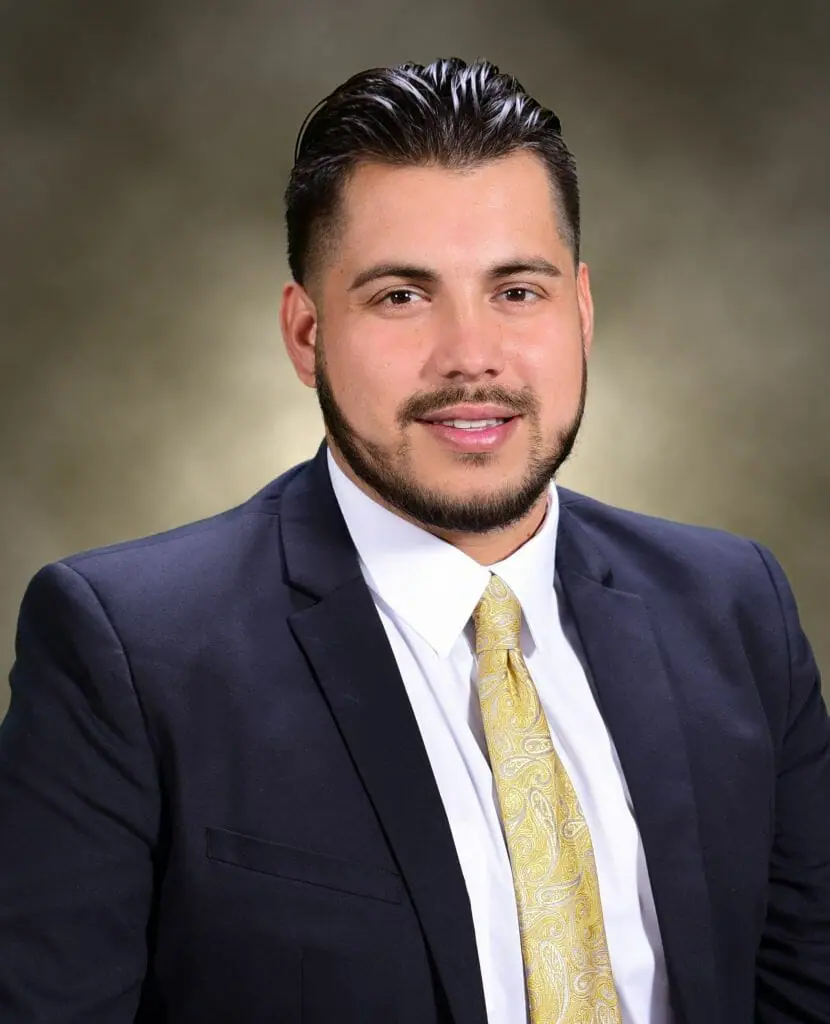 Ramiro Urias, Chief Executive Officer
(760) 344-3160
Ramiro@brawleychamber.com
Initially working with non-profit organizations in Imperial County for a several years, Ramiro finally found a home with The Chamber of Commerce for Greater Brawley in 2019. In early 2021, Ramiro was named Chief Executive Office and help guide the Brawley Chamber through a complete re-brand. As a Imperial Valley native and coming from a family of various small business owners, Ramiro understands the importance and vital contribution of small businesses to our local economy. Ramiro is an appointed member of the IID's Energy Consumers Advisory Committee and an appointed member of the City of El Centro Planning Commission. Ramiro is currently attending Western Governors University and plans on attending the W.A.C.E. Chamber Academy in the near future.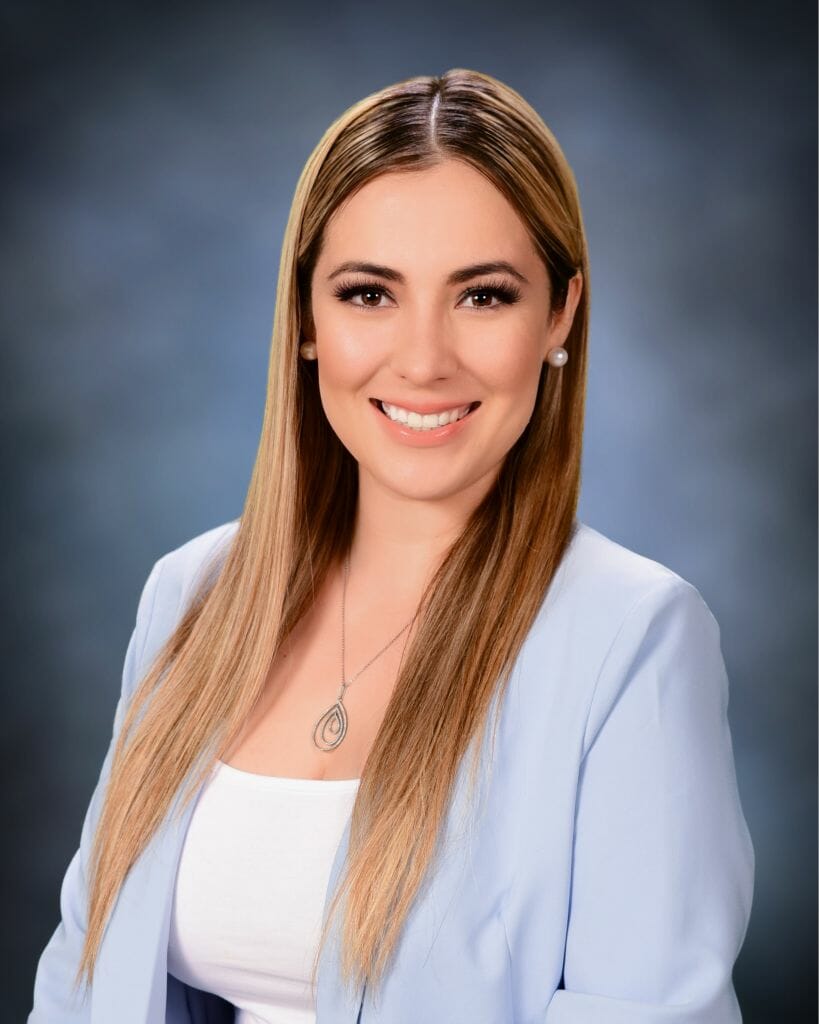 Karen Montaño, Marketing & Communications Director
(760) 344-3160
Karen@brawleychamber.com
Over the course of her professional 9-year career, Karen has consistently evolved to meet industry standards and overcome obstacles. She obtained her Bachelor of Arts from Universidad Autónoma de Baja California in 2016. Karen realized that as a small business owner herself, serving the business community and helping them overcome challenges they may encounter is one of her strongest assets. Karen is excited to join our Chamber team and begin working with our business community.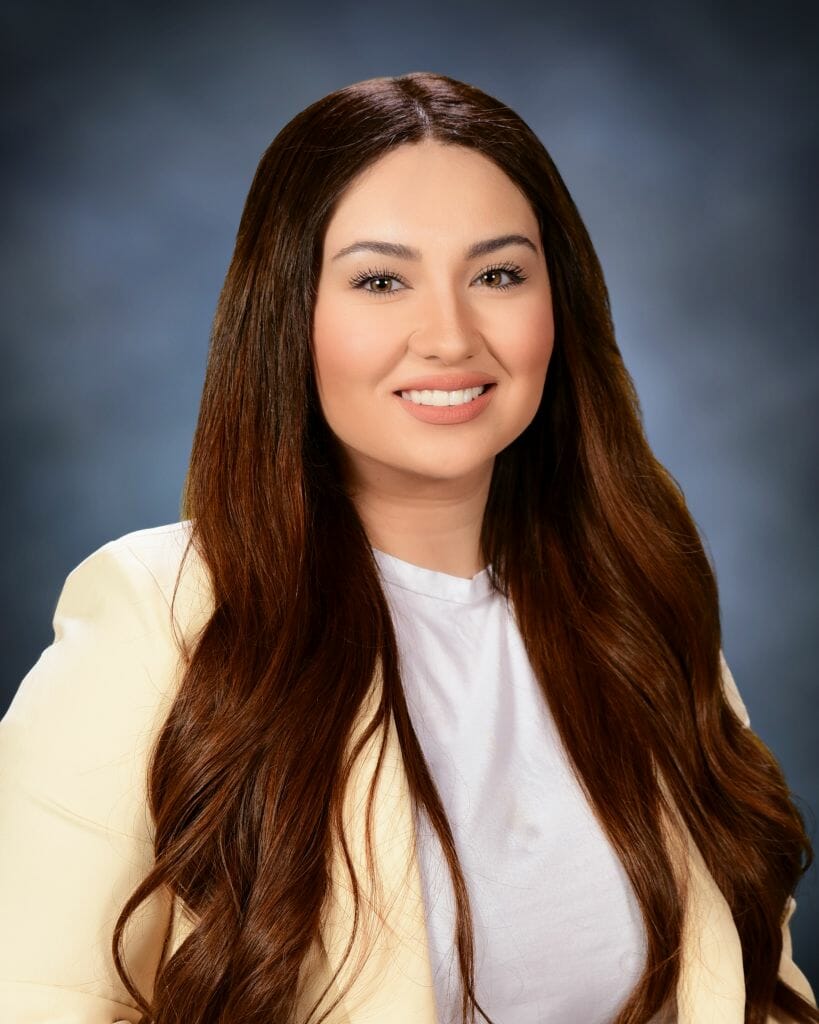 Michelle Ortiz, Business Development Specialist
(760) 344-3160
Michelle@brawleychamber.com
A potent business driven entrepreneur, Michelle's instincts and vision have helped her carry multiple companies through rapid growth and continuous growth. As a dynamic public speaker at meetings and conferences, Michelle will be vital in helping The Chamber of Commerce for Greater Brawley continue evolving as "the voice of business" moving forward. She is confident that her skills in communication, sales and marketing will positively impact The Chamber and it's investors. Michelle joins The Chamber after studying Business Administration with an emphasis in Entrepreneurship and graduating from Cal Poly Pomona.