Are you interested in being a Chamber Board Member?
The Chamber of Commerce for Greater Brawley is seeking members to serve on its Board of Directors. If you feel that you have the ability and drive to become a Board member, please fill out the form below to apply for a seat.
A Chamber of Commerce for Greater Brawley Board Member is one who:
Has a strong belief in ethics, community involvement and the purpose of the Chamber of Commerce.

Is available to attend monthly meetings and various subcommittee meetings.

Can commit to a three-year term.

Has a great deal of energy and enthusiasm and will be able to participate in our monthly meetings, programs, and events.

Is willing to be a Board advisor to a Chamber- sponsored council or committee.

The business is an active member of the Chamber of Commerce for Greater Brawley.

Can lend expertise in one of the following categories: finance, member engagement, fundraising, human resources, events, nonprofits, business development and community development.
2022-2023 Board of Directors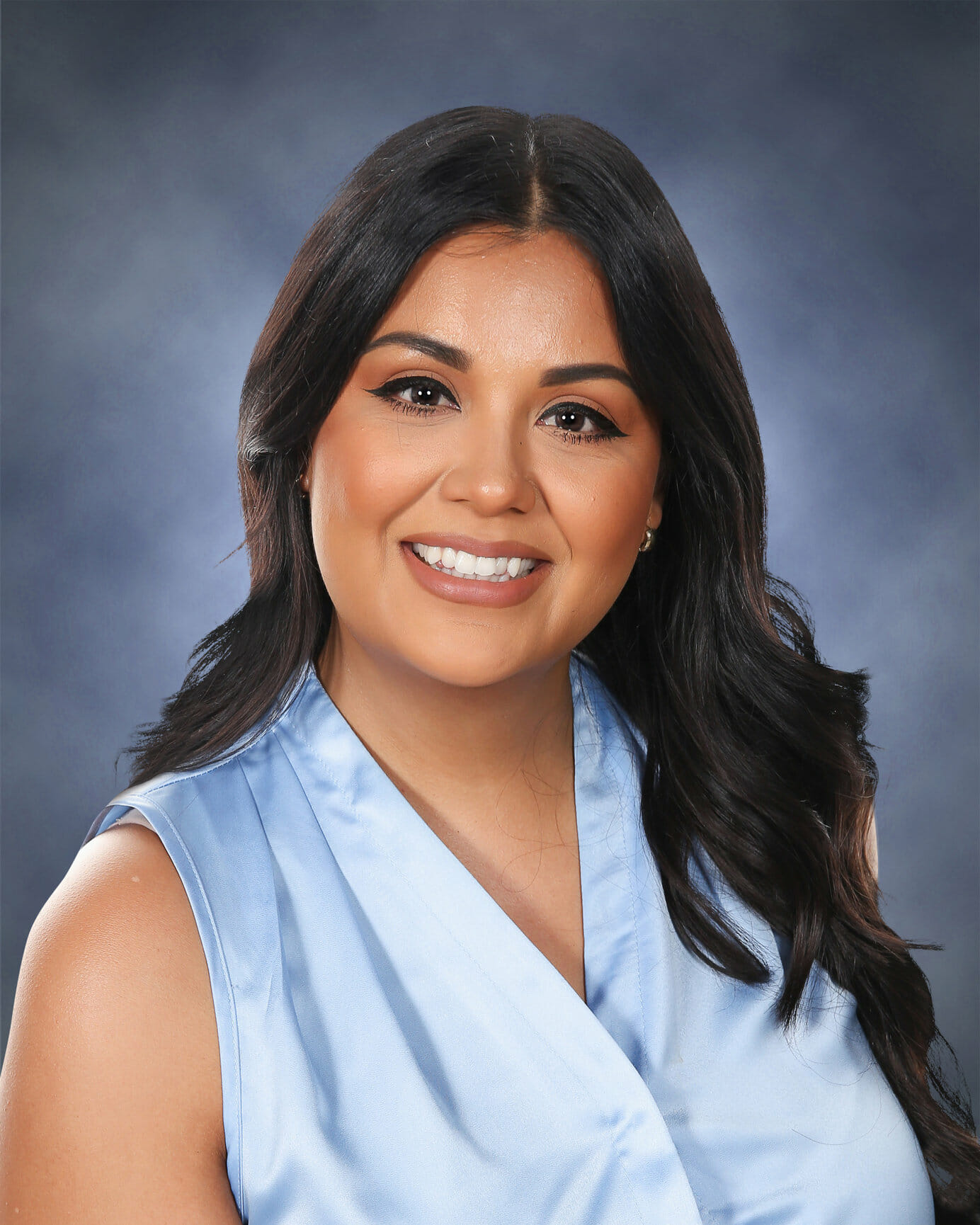 April Robles
Branch Manager- Brawley
Sun Community Federal Credit Union
President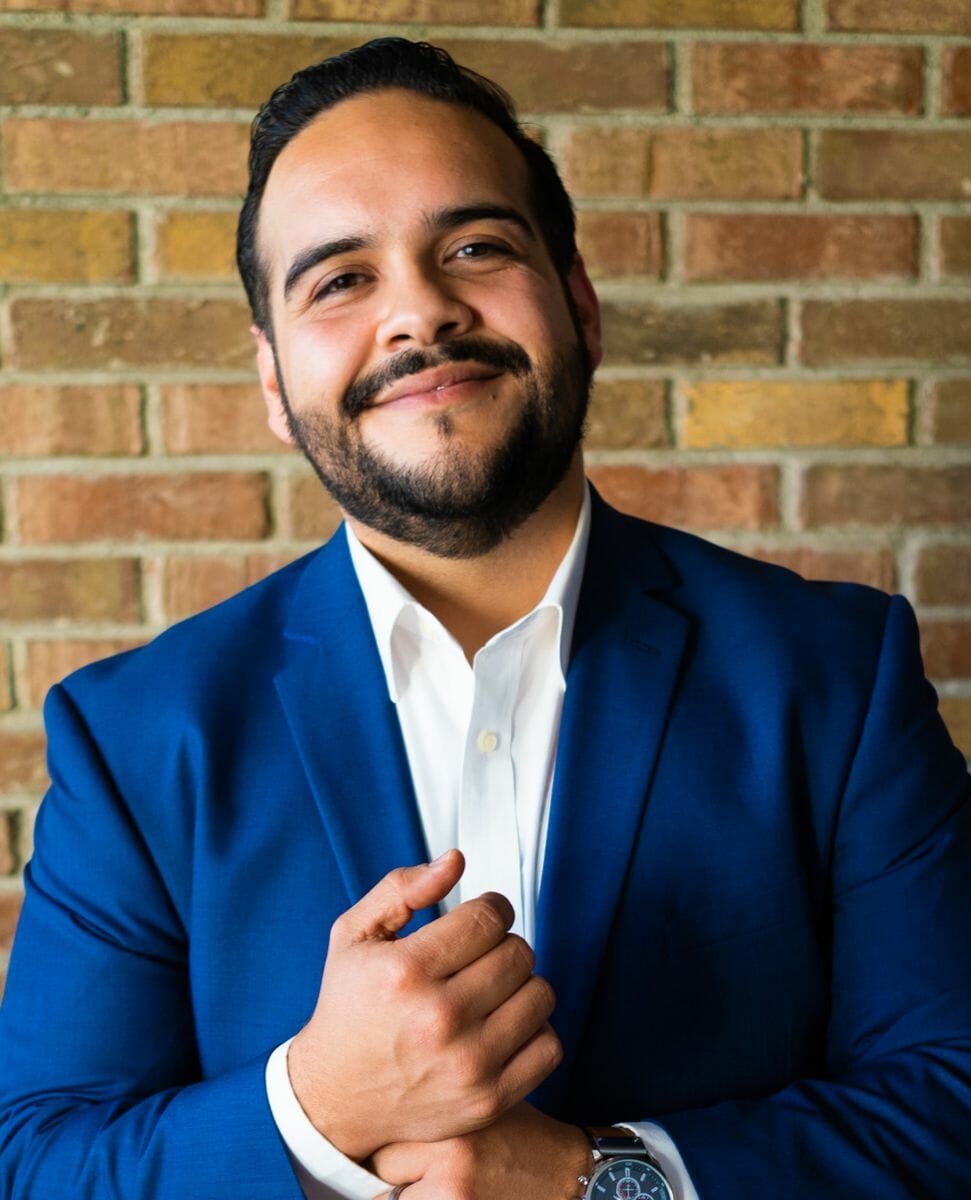 Emmanuel Gonzalez
Real Estate Agent
Big Block Realty
Vice-President
Lee Hindman
Individual Member
Treasurer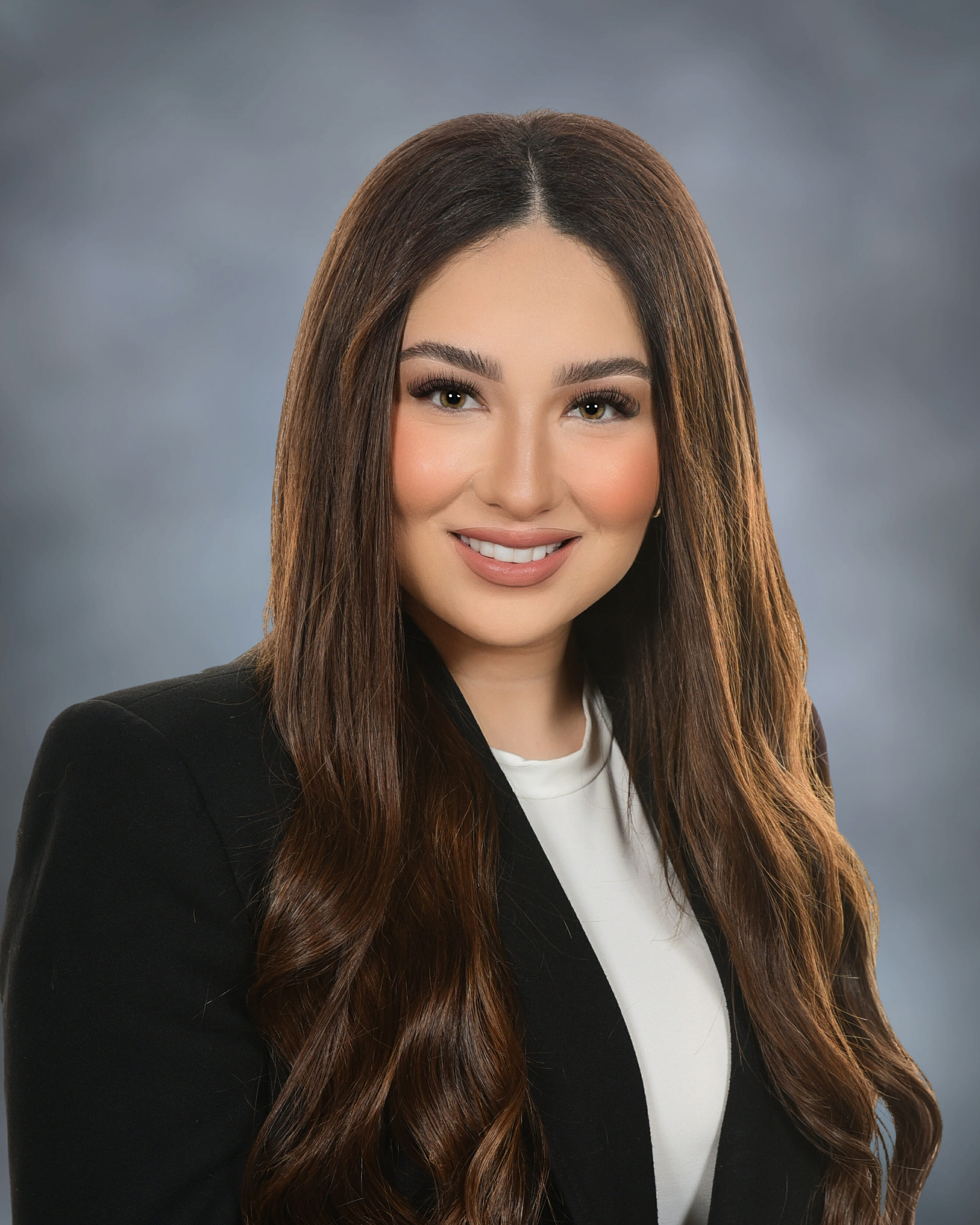 Michelle Ortiz
Office/HR Manager
Community Health Plan of I.V.
Secretary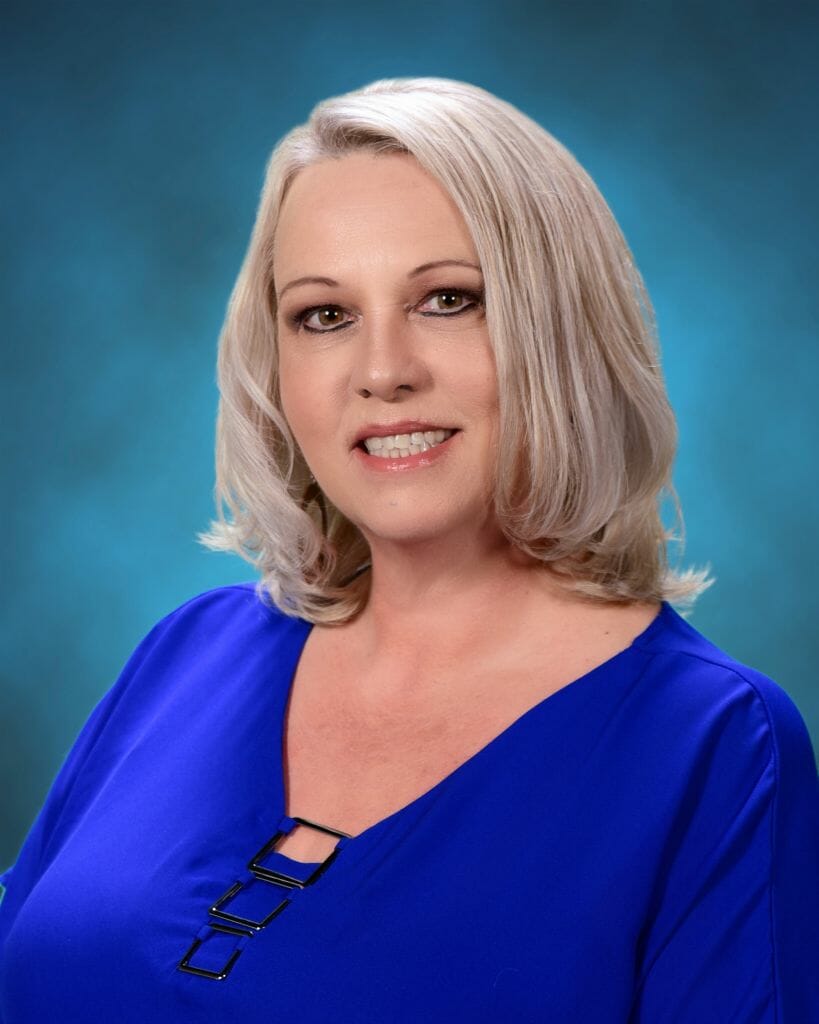 Kristine Perez
Manager
Hart Insurance Center, Inc.
Past President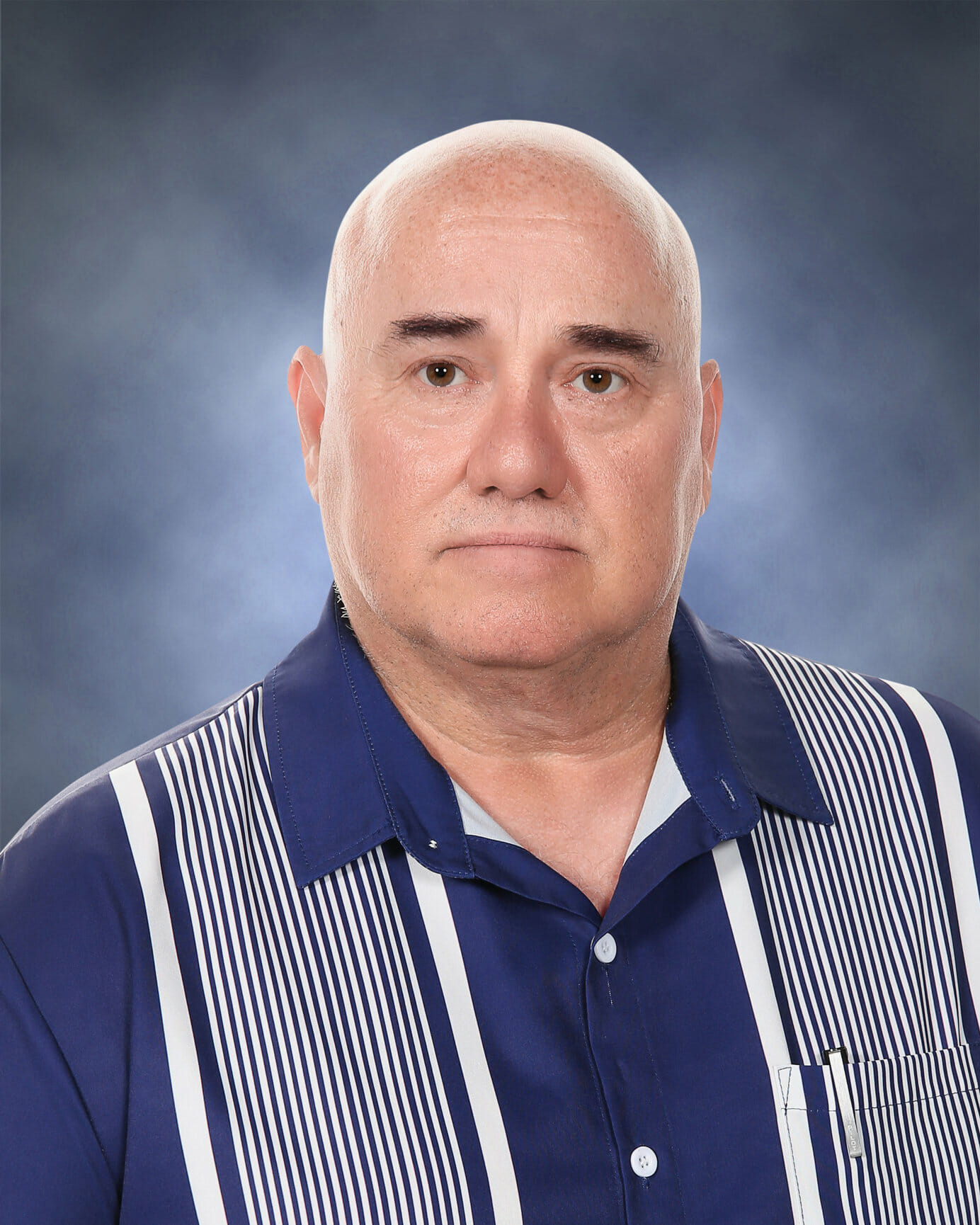 James Barker
Owner
Triad Security
Member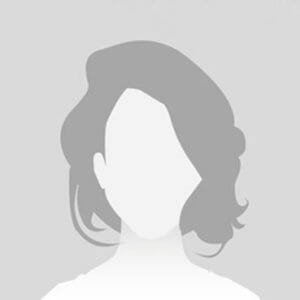 Anita Martinez
Chief Executive Officer
Boys & Girls Club of Imperial Valley
Member